best viewed in dark mode because I am a dumb loaf and can't edit codes c: 
WEBSIDES - Other information
ART PREFERENCE
Human and Furry
FAV GAMES
 Metal Gear Solid | Deus Ex
Species
Orchid Mantis Girl
art program
Paint Tool SAI | Photoshop CS 3
On my profile you will find human and furry characters. I don't have many yet, but lots of art from them and also lots of commissioned work from other amazing artists.


Don't be shy tot talk to me. I love to make new friends and to talk about characters. If you have some headcanons you want to tell me, do it! :D I love to hear ideas from others.
My main characters are on the bottom of my profile c: click on them and you will get on their profiles.
Have fun looking at my characters <3 :D
INFORMATION
Hello I am RaikaiRan or Raykayra, a Human and Furry artist that loves to add details to their work. I hope you will like my characters c: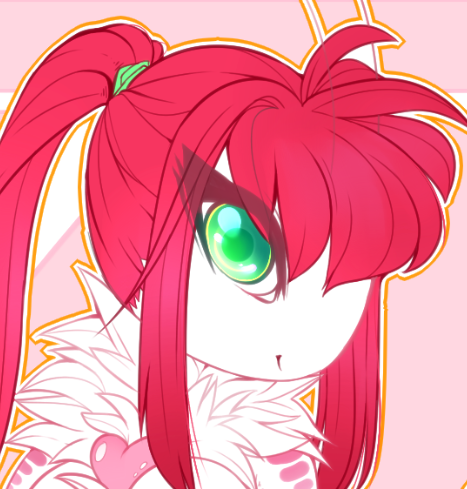 ❤ NICOLAI IVANOVICH ❤ KOZLOV
AGE: 45  |  HUMAN/CYBORG  | ♂ | RUSSIAN
Grumpy guy who puts his patients' health above his own. He keeps researching rumors and information that does not concern him. Thereby he learns monstrous things about the government. He joins the activist group A.R.A and is drawn into a jumble of extremism and fantasies from which there is no escape.
Later, he is infected by a neuro virus that is supposed to obliterate the entire augmented people ...
 ❤ KELAN DANREM  ❤EÉRONSON GOLDSCHNEE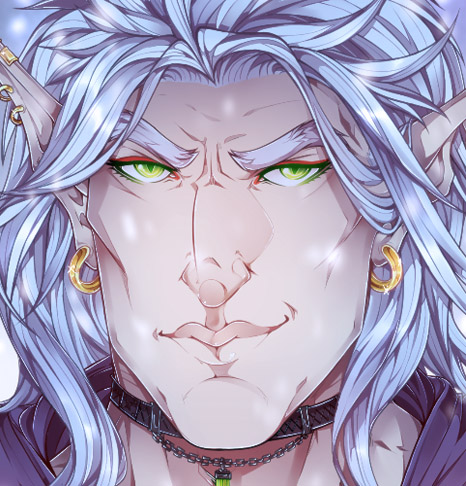 AGE: 25  |  HALF- ELF  |  ♂ |  NYRIANER
Kelan is an arrogant and stoic half-elf. He sees himself as the next one and does not care about others. Only later does he recognize the value of friendship and togetherness.
Nalek the daimon who lives in him tries to manipulate him. But Kelan's necklace, with the crystal Drachenwind, protects him. Kelan is responsible that the worlds Nyr  has been pushed into chaos. Only because of his foolish act ...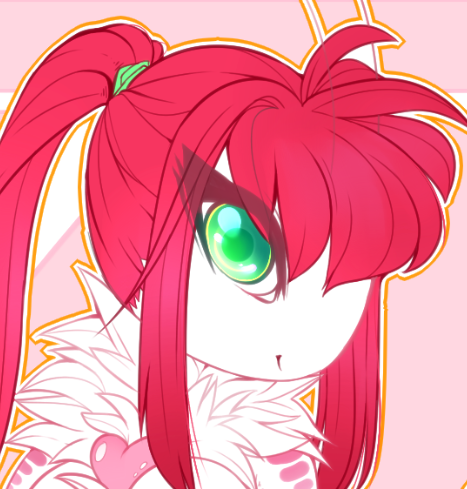 AGE: 21  |  ORCHID MANTIS  | ♀ | AUSTRIAN
Little orchid mantis girl that is shy and likes to hide in plankets. She loves books and series. Lin lives for sweets and cuddly toys. She has a whole collection of them. 
She is very affectionate and shy. She also enjoys playing video games.
Lin has fluffy fur on her neck and a soft heart haped fur pattern on her chest.