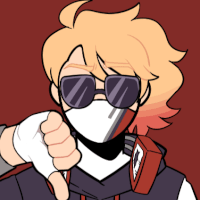 ---
"What'cha looking at? Big guy, got an, uh... Got a staring. Thing, going on.. Big'ol blocky guy. Endermen *momence*, block guy swag... Gamer swag. We should play Ratchet & Clank: Rift Apart sometime. Guy stuff..."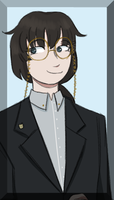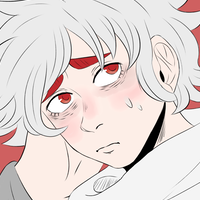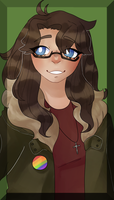 ---
strange friend. small strange and my friend. sorry for dying in front of you a few times will happen again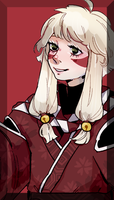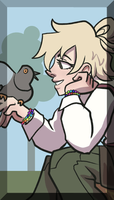 ---
Tiny. I love him even if he keeps kicking my ass at mario kart like come on you know you always give me the bad controller what is this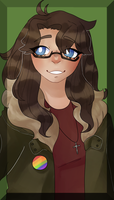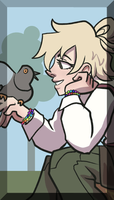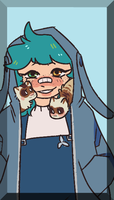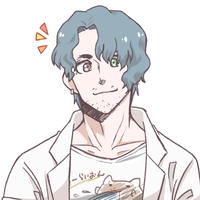 ---
The best kid in the world. I don't tell them enough how proud I really am... but I think they know it.