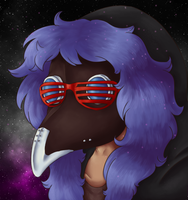 We have a quick announcement for everyone, from now until the 10th of October Pet MYOs will be on sale!
Pet MYO Slot Pricing: $5 (From$10) (non chime purchasable)
This  MYO Slot allows you to make a Churble or Pahffle and contains the  following: Unlimited Common and Uncommon traits, and 1 Rare trait.
All profits will be going to Chrimme.
*Edit*
Pet sale is still on but profits will now go to the show runners and not Chrimme anymore as per their request.
Slots are purchasable on our Discord!