---
Neta's best friend. Since the incident when the two met where Neta was nearly eaten by one of Hana's venus flytraps, they've become near-inseparable. Still, maybe stop trying to get them together, Vesna. ---
Hana's best friend, they spend a ton of time together, with Neta even joining her in changing the seasons on occasion. Is grateful for their company, and finds they sort of help keep her grounded. ---
Hana's 'adoptive daughter'. She finds Vesna's antics silly and cute, and is happy to have her in her life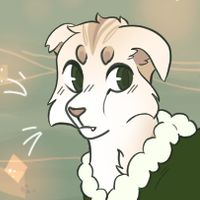 ---
Rugan's mercantile rival and drinking buddy. Yaya might manage to one-up him pretty consistently, but there's something pretty great about going out drinking and starting a fight together for laughs... At least until his awful kazooing manages to incite her into giving him a black eye. Can't win em all, right?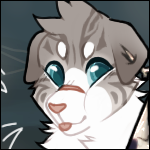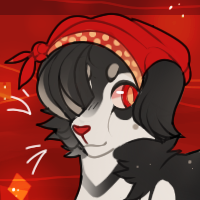 ---
The leader of a neighboring guild, Dota ended up viewing Iskandar as something of the father she never had after he found and comforted her while hiding out in Rune's forge from the members of Starsong and Laskar Al-Gaza'ir alike during a breakdown over her role in caring for a cat who clearly didn't want her help, wondering if she did the right thing or not. Though she doesn't know the details, she often worries for Iskandar and his well-being, and hopes that he'll someday move forward from whatever transpired in his past.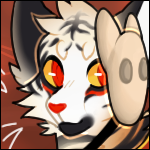 ---
Kelsey's precious little sister, and the last family he has left. He would search forever to find her.
---
Muireann's friend, Lir is honestly one of the main reasons she keeps returning to the Otherworld. Greatly appreciates the kindness he's shown her in the wake of her family's passing
---
Lir's friend, he considers her something of an adoptive niece. Was the one who brought her to the Otherworld in hopes she'll be able to recover from the loss of her family
---
Neta's 'adoptive daughter'. Loves her a lot, but also please calm down about shipping your sort-of parents, this is getting a little ridiculous
---
Considers Neta to be her 'adoptive not-mom'. Often dreams of her caretakers getting together for real someday