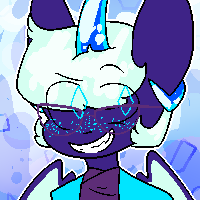 ---
He's my friend! Pere and I go wayyyy back. We used to hang out all the time and talk about... our plans for everything. Guess that got kinda weird after, y'know, but we still talk!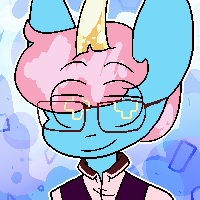 ---
My best friend! So we've had shaky patches, who hasn't had a shaky patch with me or Dij? We get back together, share the time, plans and ideals, and shoot the breeze. I...think I trust him with my life. Again.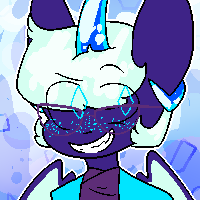 ---
Man, Ellipsa's a nice guy. We don't hang out as often as we used to, but I should really vy for one of his open schedule slots. He's just down to do just about whatever and is always smilin' while he does it.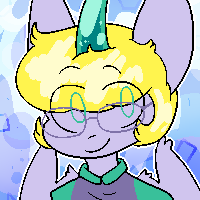 ---
Oh come on, everyone's kissed Dij before, including me. I really couldn't settle on who I thought was best for him... I think he'd work with just about anyone. But Kolo I hadn't considered! I think it's cute; Dij brings Kolo out of his shell, and Kolo helps Dij come off his highs.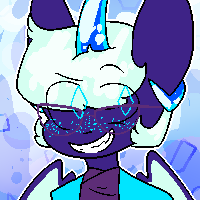 ---
What Bereave did to Trou is absolutely reprehensible. I wish I had known Kolo was gonna go save the guy; I would've helped! But... I'm just glad he's back around. I won't let that fucker touch him again.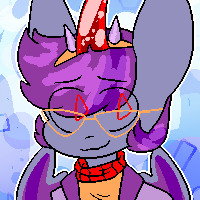 ---
Dij is a little overwhelming sometimes, but I like him. He's nice to hang around with and pretty protective.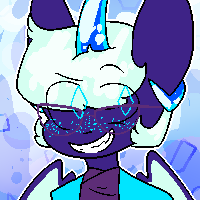 ---
Haha, Prav? That ridiculous son of a bitch? Don't make me laugh - he's all bark and no bite. He couldn't actually face me down if his life depended on it.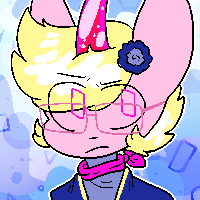 ---
Hm, what to describe Dijamant with? Brutish, egotistical, bloodthirsty, self-absorbed, prideful? But none of these capture just how pompous and domineering he is all the time! Also I fucking hate him.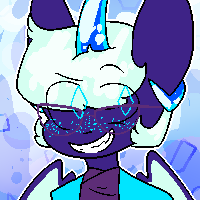 ---
Kva's alright. He's pretty cute, yeah? Deep in Prav's pocket, so I don't see him much, but I'm endeared to the guy. He's just so upbeat all the time - I like that positive energy!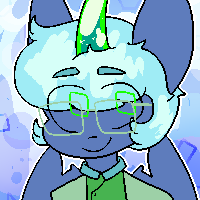 ---
I don't hate him as much as Prav does, but Dij is still kinda... um, despotic? To put it politely. He's a very my-way-or-the-highway kinda guy, which makes it hard to tolerate him in long sessions. He's better the more people you have around, though.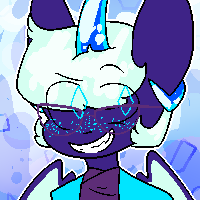 ---
I've settled down a bit too much to really be Ren's BFF anymore, but he's got Prizma for that, so we're cool. But man do his suggestions sound fun - sometimes you just gotta let loose and blow up a car or something, yanno?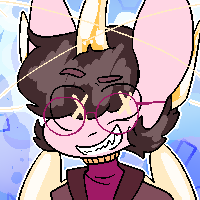 ---
Oh, man, Dij is cool. We don't hang out as much as we used to but we're still on great terms! I'm glad to be back and runnin' around, messing with bastards again!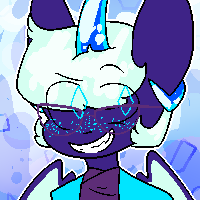 ---
Zve's pretty sweet! I can usually match his energy, though not for TOO long. After I got with Kolo, we don't see much of each other anymore - a lot of my old free time ended up consumed by my new relationship. I should put aside some time for the little guy.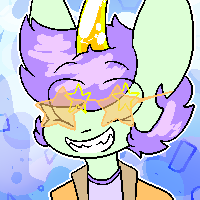 ---
DIJAMANT IS AWESOME!!! Have you seen him swing his lance like SHOOSH and WOOSH and he's super strong!! He said he'd protect us and the whole world from the bad guys and I believe in him!!!!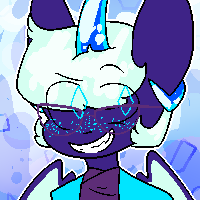 ---
Zenny's wicked smart, and also really clever when it comes to magic. He's either really helpful or bogs you down with questions - which, hey, I get the point of morality! But not when it slows down progress.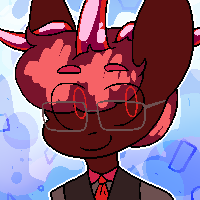 ---
Dijamant can be misguided, but I believe his heart is in the right place. Though 'overzealous' suits him, sometimes that passion is needed to provide great change to a broken world.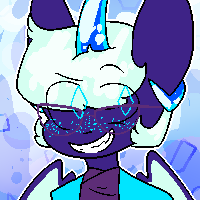 ---
Mmm, Kolo, Kolo, Kolo. There's a lot I could say about him, but none of it would sate your appetite, would it? I'll keep it brief: Kolo's taught me things about myself, the world, and my peers that I never could've realized. I cherish him and his knowledge more than anyone else. I know he's trusted his most private self to me, and I will take care of him.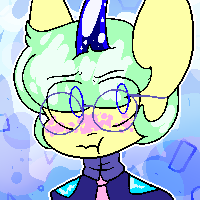 ---
Dijamant. Ugh. Yes, we are partners... yes, I have had feelings for him for a long time. But I never intended to act on them, and this is not exactly what I expected to come of those feelings. But... I suppose it's not out of left field to say that... well, he makes me happy.