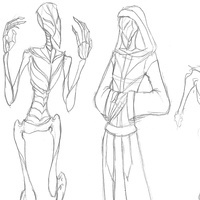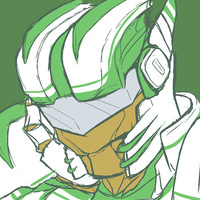 ---
Feels comfortable and confidant about Ungrave's ability to lead sensibly and compassionately. Wouldn't mind being friends.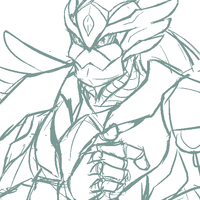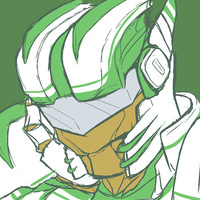 ---
The bane of his existence, the daily interaction he wishes would never come to pass and seeks to make it as frustrating for Vanguard as possible without compromising his work. Regards Vanguard as -the- thing that is wrong with their faction. Longs for the day when Vanguard ceases functioning.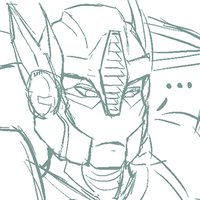 ---
Upstanding bot, but could use some guidance. Regards any coldness or hostility as 'just a phase'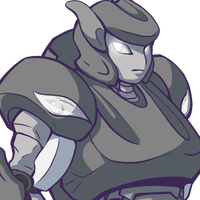 ---
Pleasant, enjoyable to work with as Merka doesn't take up too much field time with pointless chatter. Doesn't mind throwing a punch or two after hours or throwing back a drink.