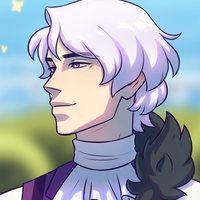 ---
[Related] Allegretto loves his younger brother dearly and was surprised by the outrage everyone had for his musical stunt. He thought it was an overreaction and vowed to make things better once he was king. Unfortunately, it was a promise he'd be unable to keep.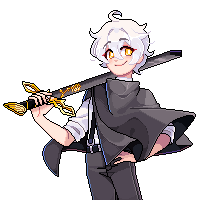 ---
[Related] En has always looked up to his brother. When he was exiled, Allegro was the one to comfort him the most. He was there when he saw the assassination, too terrified to see the face of the person behind it. He'll find who did this and make them pay.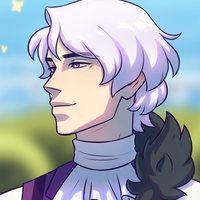 ---
[Related] Allegro vaguely remembers his father, and doesn't seem to recall him being as monstrous and corrupt as the world claims. He knows not to talk about it, having been told so by his mother, but he is amused over how this started in the first place.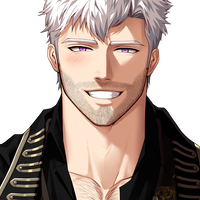 ---
[Related] Allegro was Roy's pride and joy, which made things hard when he heard about his passing. He blamed himself for a good amount of time, wishing he could have been there to prevent his son's death from happening. All he can do now is protect En and make sure he doesn't meet the same fate.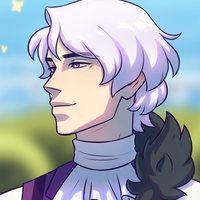 ---
Allegretto has always been interested in the mysterious knight. There was something that smile of his was hiding, and he wanted to know everything. The prince spent most of his free time trying to convince Valence to spend time with him. Although rejected constantly, it never deterred him. Valence also happened to be the last person Allegro spoke to before his death, telling him to watch over his younger brother for him.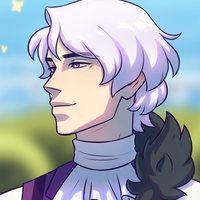 ---
[Related] Where Allegro had heard horrible rumors about his father, he heard nothing but praise about his mother, which he feels is well deserved. She's a very gifted fighter, and he always enjoyed his time sparring with her. She was the one who helped him get his baton/lance.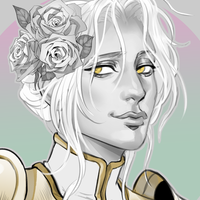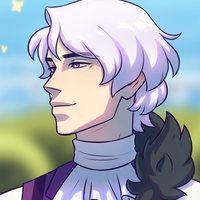 ---
He isn't sure what it is about the knight he finds so endearing, but every time Allegro visits a neighboring kingdom he can't help but tease Trolly. His reactions are always amusing, though he wishes for once Trolly would give in.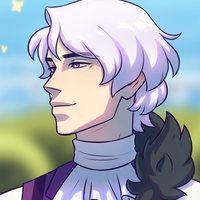 ---
Of all the princesses (and even princes) that Allegro met with over possible marriage, Cordelia stuck out to him. He enjoyed seeing her reactions to his teases. One thing that drew him in was that dark and terrible sadness that seemed to be a steady tone in her heartbeat. He would have wanted to learn more about its origins and find a way to make it vanish.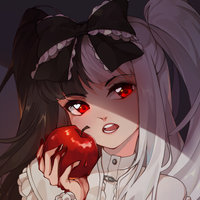 ---
When Cordelia met Allegretto..well there were a lot of things she thought about him when they first met and none of them particularly good and at first she had just thought of him as a flirty womanizer however over time and more forced meetings and actually getting to know him her feelings for him began to morph into something more romantic in nature. Unfortunately, he died before she would ever get the chance to tell him her feelings and he died with her never knowing his true feelings and him never knowing hers. This is Cordelia's biggest regret.