---
They were previously friends back on Asher's home world but got separated. Dam has purposely kept his distance from Asher even after coming across him again as he feels they are both very different people now.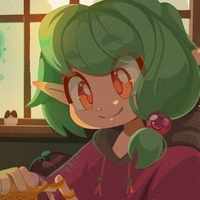 ---
Considered Dam one of his best friends back on his home world and was devastated when they got split up. Is sad that Dam doesnt seem interested in continuing their friendship.
---
Upon meeting Shae at a similar job where they were both after the same person, Shae flared up Dam's competitive side and Dam takes great joy in teasing Shae whenever the opportunity arises. Gets no real benefit from the scenario other than his own amusement.
---
Finds Zeek useful and amusing. He also indulges Zeek's interest in arachnids from time to time as it's also a passing interest of his.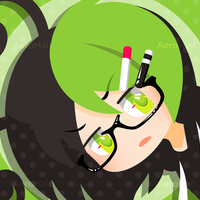 ---
Finds him really eccentric and odd. And very charming. Still perplexed as to why Damian employed him, effectively saving his life. Also has a massive crush on him despite the fact he really really shouldn't.