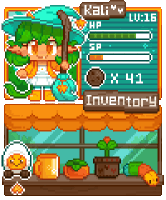 ---
Kali instantly makes it her mission to befriend Jessie when he arrives on Base. While he's not from another universe he's still from a different world and she knows how that feels.
---
Kali was the first person to talk to Jessie when he first arrived on Base. She tasked her self with being his tour guide and getting him used to being on a different planet because she had already gone through that years ago. She admittedly scared Jessie a little at first but over time they found their differences endearing and have became really good friends.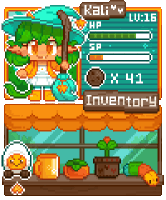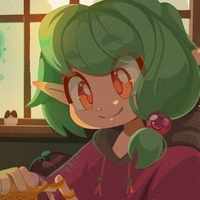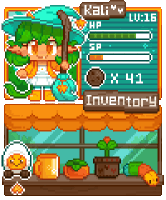 ---
Kali looks up to shae a lot (not literally though as Kali towers over her height wise) She has a small crush on her and isnt very subtle about it.