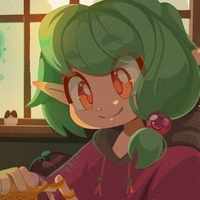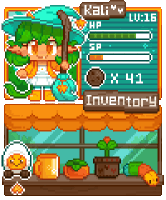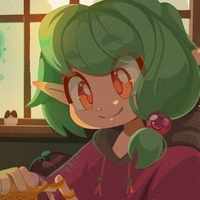 ---
Sees Asher as a loyal team mate and is pretty close to him. She does tend to roll her eyes when he's overly vain though.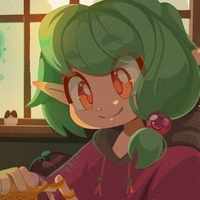 ---
Considered Dam one of his best friends back on his home world and was devastated when they got split up. Is sad that Dam doesnt seem interested in continuing their friendship.
---
They were previously friends back on Asher's home world but got separated. Dam has purposely kept his distance from Asher even after coming across him again as he feels they are both very different people now.