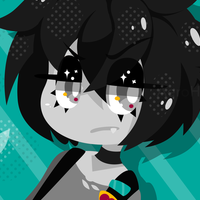 ---
Very close to Peight, probably the only living thing that Sam is even remotely comfortable and relaxed around. Sam's slightly protective of Peight.
---
Sam is Peight's adoptive brother and is very close to him. He worries a lot about Sam as his attitude leads him to get into trouble a lot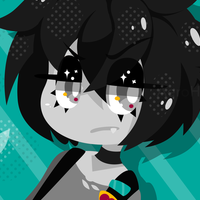 ---
Is carefully monitoring Jessie's mental and physical health in regards to him being a guinea pig for the Hail.0 programme.