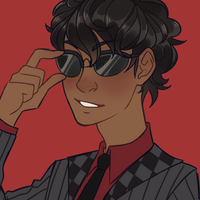 ---
One of his customers, and probably the top one. Deius is fond of him, finding him a good conversationalist and just an interesting person to hang out with in general.
---
An essential cornerstone of the Crossroads, and a man whose services he often seeks. Langelotte likes him beyond mere usefulness, however. He makes for good company, despite the dire fate he forsees.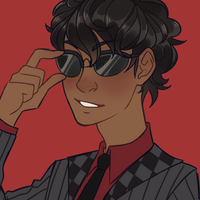 ---
If you don't want to listen to warnings, that's your own problem. Aphelion would've just killed her later anyway, though, so really she lucked out.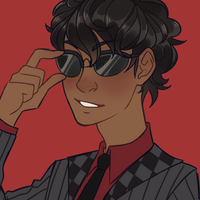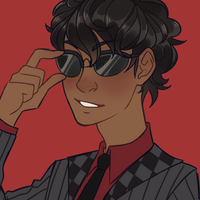 ---
It's hilarious how many times Kanon's gonna get away with the whole being mistaken for a cat-dog-thing thing.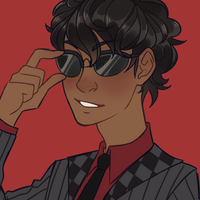 ---
An informant whose counsel his master has sought a number of times. Therefore, he's an ally and a stand-up fellow!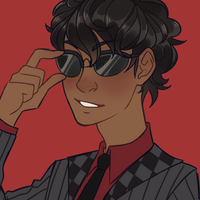 ---
Considering his connections, it's a little surprising that Hadris hasn't sought out Deius' services. Well, not surprising to Deius himself. Hadris likes to have more fun than that.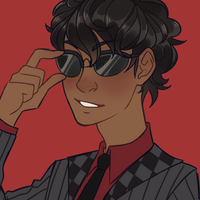 ---
A former annoyance in the Crossroads, but luckily she's been distracted by that whole Test Reality thing as of late.