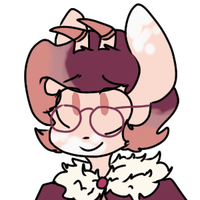 ---
Cogito... I feel like allowing him to be leader was a mistake, but what could I have done? It's not like I could stop him. Oh, I hope Narke and the rest are alright....
---
Softhearted little pest. He never stops talking about my... nevermind. (He covers his freckles with a hand.)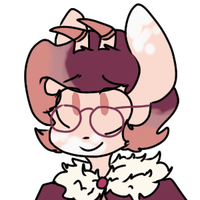 ---
Oh, Ihalas, I hope you're alright out there! I know Cogito must've done something to disrupt you... the look on his face when you took over, my heart sank for you!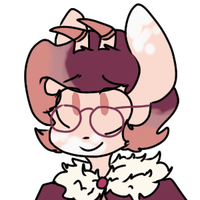 ---
I'm so sorry, Cleverly, I should've done more to stop Narke. How can you survive, all alone out there?
---
Oh, him? He was always really nice to everyone. Don't think a single person disliked the guy.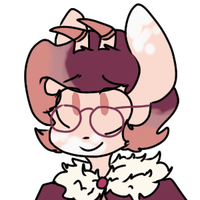 ---
Llune and I spend quite a bit of time together now, stuck in Gemline... they're very insightful, at least. We have amazing conversations.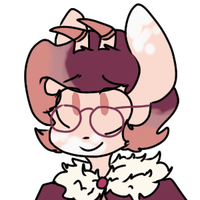 ---
Maybe Narke made mistakes but I'd rather have Narke than Cogito! At least you could talk to Narke about anything, and he'd always listen... sure, he had a temper, but he really cared!
---
Metara is - was - such a sweetheart. He had a kindness in him that I lacked. When I... when I cast Cleverly out... Metara stayed my hand. I will forever be indebted to him - if he hadn't, who knows what I would've done...?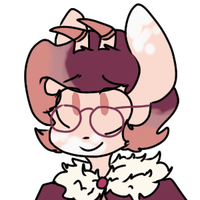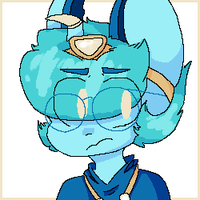 ---
Groooooan. Metara's alright I guess if you like prissy fashionistas who can't fathom an idea deeper than their lipstick.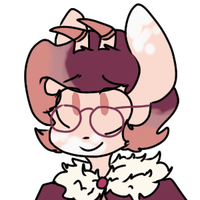 ---
This is so creepy. Is he the real Cleverly? Why is he even here? Where does he go during the day?
---
I'm not allowed to look around Gemline, so I haven't seen Metara. Hope he's okay!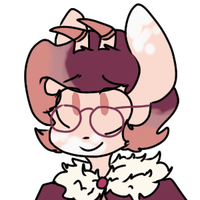 ---
Ah, Saltis left so very long ago... I hear he's doing just fine, though (and he's very public about that). I'm glad he's truly happy now.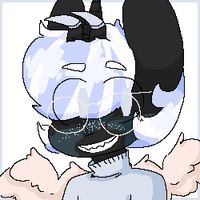 ---
Mmmyeah Metara was nice, so what? Lots of people are nice and aren't subservient to people like Narke, Cogito, Ihalas, et cetera. Am I supposed to think he's great for eating out of the hands of abusers?