---
Hey, thanks for always having my back. Where would I be without you, it's funny to think about, huh?
---
Shine my shoes! Hand me my treasure box! Heat up my dinner! I can't believe you're keeping up with all these orders. Go take a rest!
---
Yes, my Duchess, yes, my Duchess. Yes, my Duchess. It's no trouble, my Duchess. Yes, my Duchess.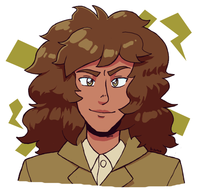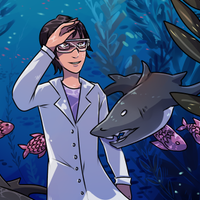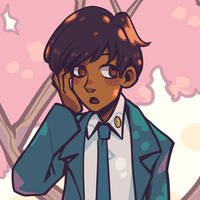 ---
Hmmmm you're interesting but I don't really know you. I just see you in our homeroom a lot for some reason? You hang out with Pala, right?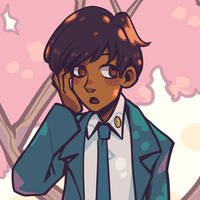 ---
hey shortie, you bet I'm gonna make life hell for you as long as I'm within line of sight of your gross hotel~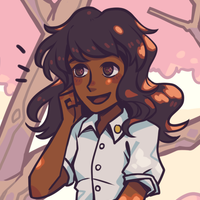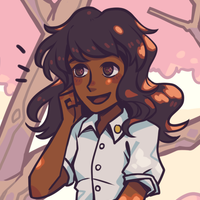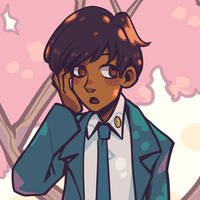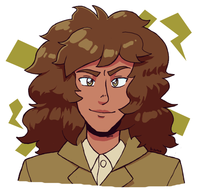 ---
O, my evening star, you are all of Olympus' radiance given human form: Jupiter's thunder, Juno's poise, Minerva's magnificence, Diana's true aim, Venus' propensity to set hearts a-burning... I mean! How do you do?
---
I am delighted to have your company! You are rather strange, I'll admit, but in a most charming way!
---
I still can't believe I'm free...it's all real, right? I wish I knew how to adequately thank you.