♦ Circlejourney ♦
Singapore ♦ 18+ ♦ they/them
I'm just a person with a passion for stories and art. I write the web novel
Revolving Door
and make
comics
. Most of my major projects and characters are featured here!
Latest Bulletin
---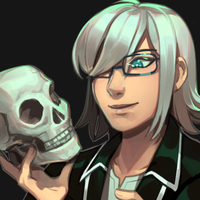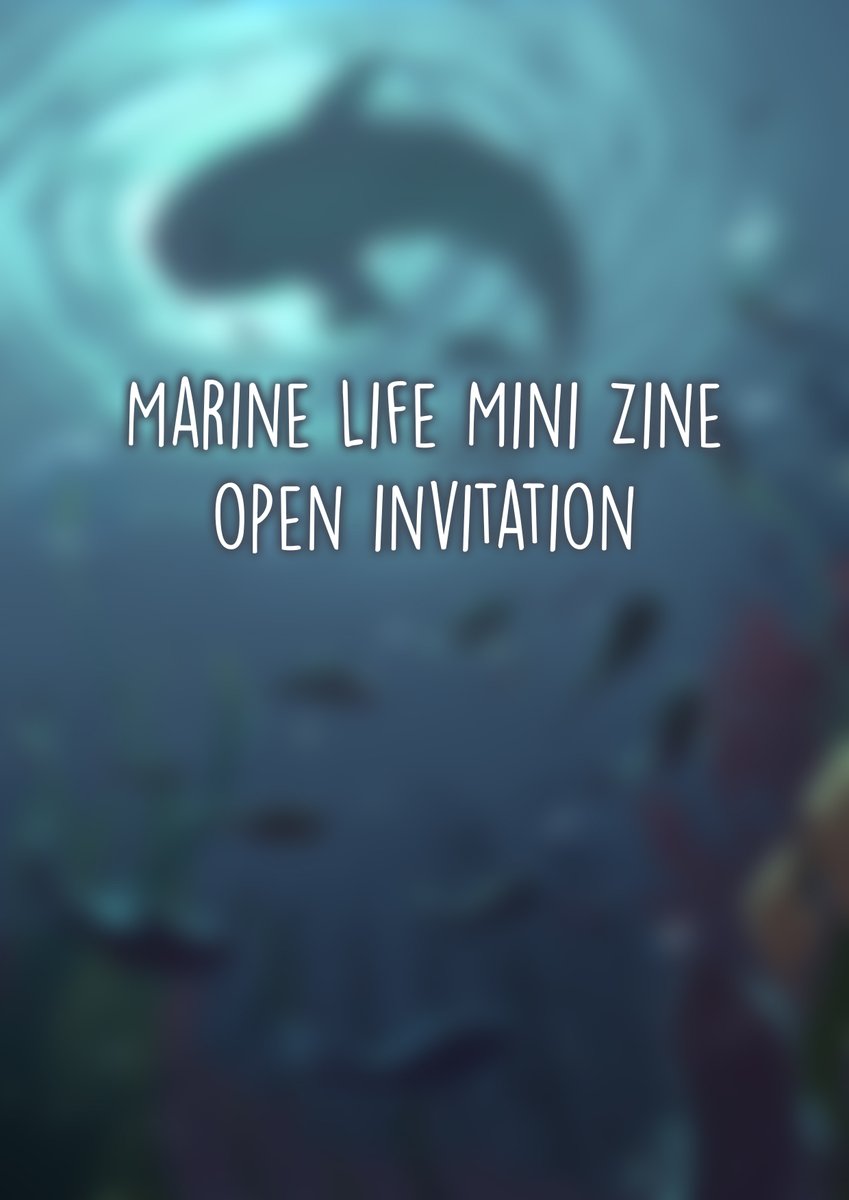 Hey there, I hope everyone's doing well! 
SOO... I'm running an art mini-zine centred around marine life! It'll be released in conjunction with World Oceans Day on June 8, and depending on what the artists decide, we may make it a charity zine, collecting proceeds and donating them to the Australian Marine Conservation Society :D
The zine is free and easy with almost no selection requirements--artists of all styles and skill levels are welcome.
If you're interested, just drop your info off in this form.
Thanks for reading and have a great day!
Recent Characters & Designs
---