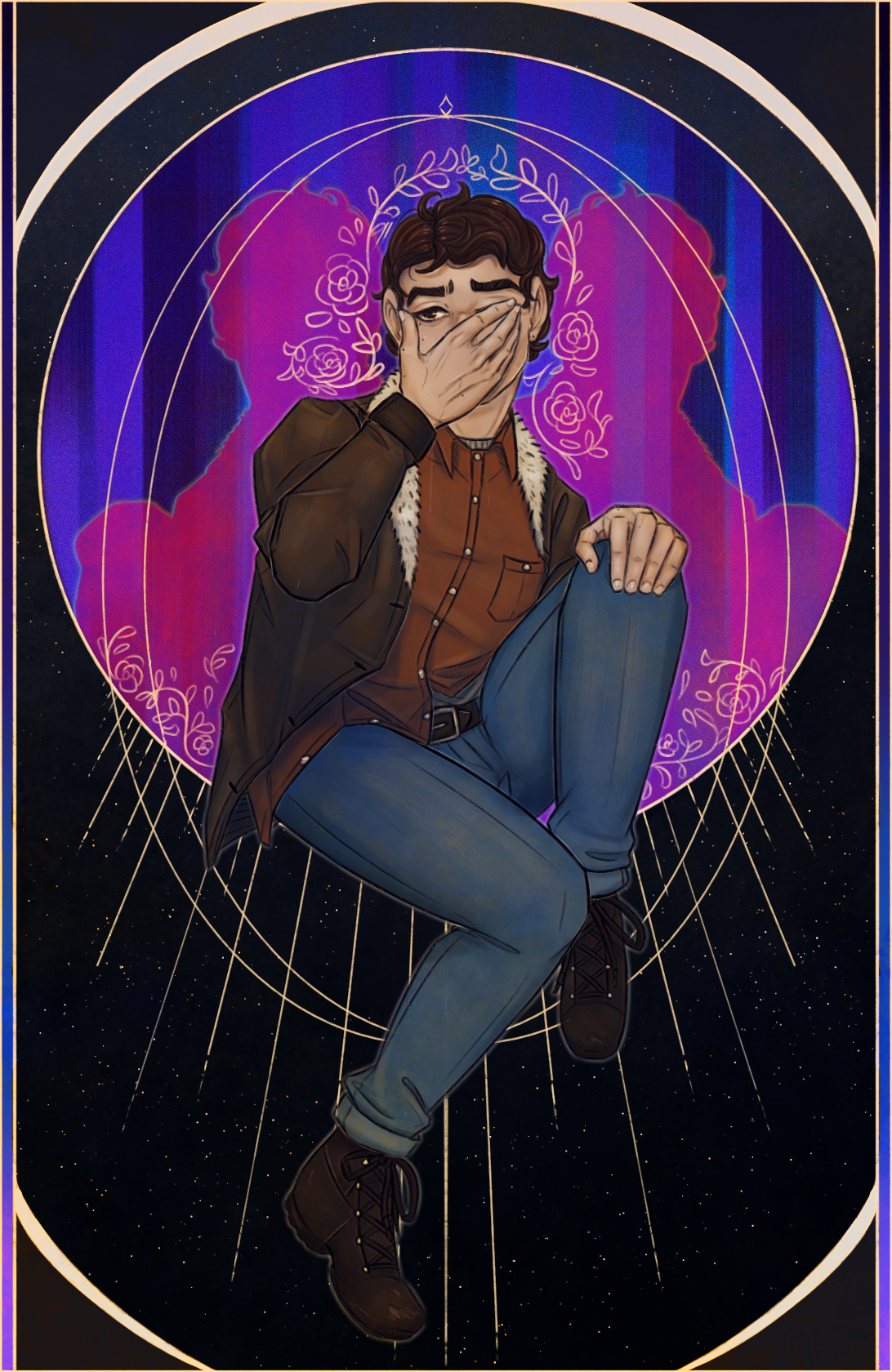 Ten Till
he/they . aries . 22 . monster enthusiast
---
I do art. I make OCs. I think monsters are super neat and complex world-building makes me weak.
A lot of my character pages are a work in progress. I have to decipher years worth of cryptic notes with no context that were written with absolute assurance that I would know what I meant. I don't.
I'm fine with pings and PMs. Go wild.
---
Info
I'm just a spooky fool who is living and constantly lost in the desert
Not super into RPs but I am always down to talk about OCs.
Engaged to Wymoup , who is defintely not a sentient bunch of moths.
I made the image to the left and my icon.
Commissions
Sales Closed
Trades Open (PM me)
Requests Closed
Will be a bit slow on responding, I work a lot. It's absolutely fine to message/ping me~
Featured
Latest Bulletin
---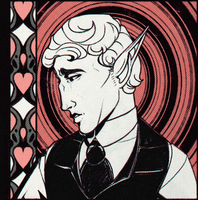 Doing some small doodle requests for anyone who watches this account. I've been having a hard time finding motivation to draw so I'm trying to get myself out of that slump (it's been almost a month of art block baby~). I might not be able to draw for everyone or at all, so please keep that in mind.
There is no limit to how many different profile links you can comment, but please don't just toss in a link to your whole gallery of OCs. Be specific and show me an OC or OCs you really want some art of.
Recent Characters & Designs
---